Ready to hit the open road on a cruiser or sport bike? Texas is a great state for motorcycle enthusiasts of all skill levels. If you're a beginner there's plenty of reasons to take the Basic Rider Course including an opportunity to lower your premium on Austin motorcycle insurance.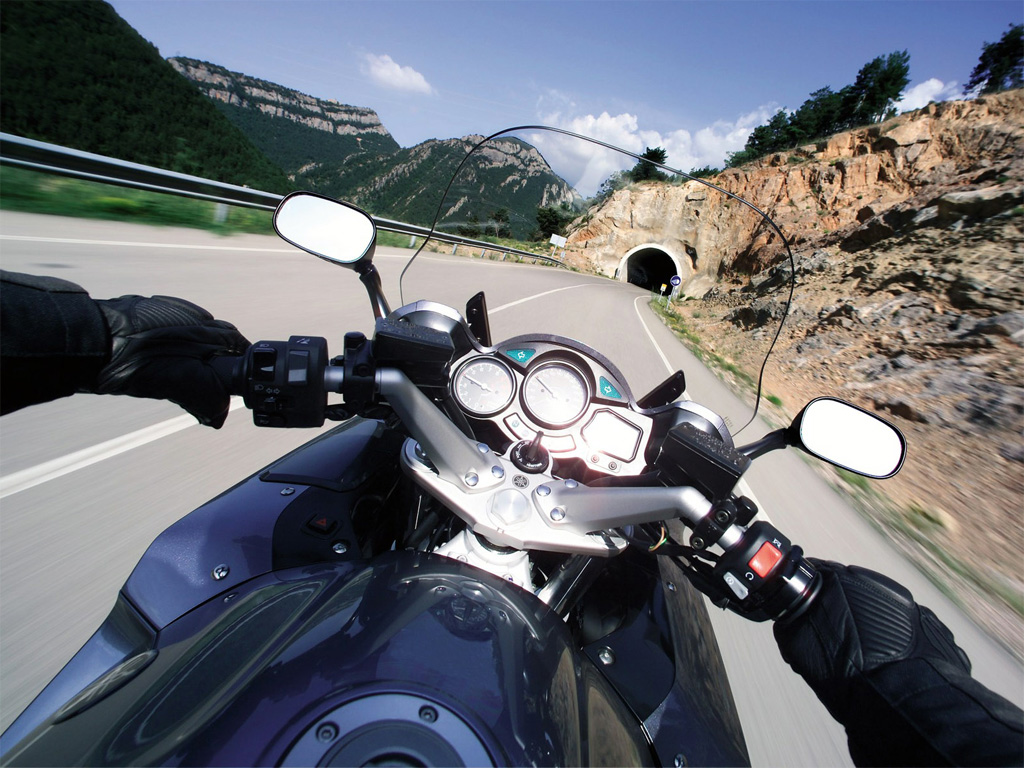 The Basic RiderCourse and Your Motorcycle License
Getting a class M license is a bit different than getting a standard driver's license. If you haven't gotten a class M license yet you'll have to take the Basic Rider Course first. Once you pass the course you'll earn a MSB-8 certificate of completion. The good news is if you're over 18 years old and have an unrestricted driver's license the certificate may exempt you from the DPS on-road test.
Special Circumstances:
· If you had an M class license but it expired you'll need to take the Basic Rider Course.
· If you have a 'J' or 'K' restricted motorcycle you can take the on-cycle test at the DMV instead of the course.
· If you have a class M license from another state you can ride in Texas while visiting the state.
Taking the Basic RiderCourse
So you've decided that you want to sign up for the Basic RiderCourse, now what? With more than 200 course locations in Texas finding a location nearby shouldn't be too difficult. The Texas DPS website has a tool to help you find Basic Rider Course locations.
What You'll Pay
The price of the course will vary from one location to the next. However, there is a maximum of $195 that has been set by the state. The time of the week and month that you choose to take the course can affect the price. You also need to consider the price of gear in the overall cost. Helmets will be provided, but each student will need to have full-finger gloves, a jacket and riding boots.
When You Can Take The Course
Luckily, most facilities offer a lot of options for when you can take the Basic Rider Course. The course will be held over 2 to 3 days and encompass a total of 15 hours. Almost every facility holds weekend courses and most hold courses during the week as well.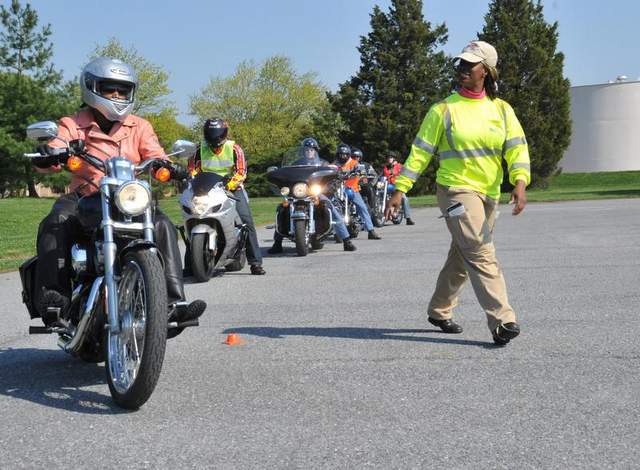 What You'll Learn
The Basic Rider Course is taught by trained professionals. Their main goal is to ensure that students become confident and familiar on a motorcycle so they can safely drive one. During the course you'll learn:
· How to operate a motorcycle
· Avoiding dangerous situations
· How to get out of unavoidable, dangerous situations
By the end of the course students will be tested and gain skills that are comparable to a two-year rider level.
The Basic Rider Course and Your Motorcycle Insurance
Once you have passed the Basic Ride rCourse, passed the written test at the DMV, received your class M license and gotten a motorcycle now it's time to shop for motorcycle insurance. Most insurance companies will offer discounts to riders that have successfully passed the Basic Rider Course. This gives them better assurance that you know how to properly operate a motorcycle and have been formally taught how to avoid dangerous situations that you harm you, your bike and/or others. Make sure to have proof of completion handy when discussing potential motorcycle insurance policies.
Image Source: motorcycleblog.net
Second Image Source: marinecorpstimes.com
Original Source: mybiginsurance.com/auto-insurance/take-a-certified-safety-course-to-lower-your-motorcycle-insurance-in-texas