Protect yourself on and off the road
Insurance is a necessity for Austin drivers. At Biscoe Insurance Group, Inc., you'll get more than the standard we offer several packages of auto policies, with options and discounts to customize your coverage just for you.
Our BIG insurance deals include:
Superior customer service: We're focused on delivering quality service, and keeping you and your vehicle safe.
Ideal coverage: With a wide variety of car coverage and additional protection options available, we'll ensure that you have the best possible car insurance in Austin.
Affordable rates: We work with you and your budget to deliver the coverage you need at a rate you can afford.
Discounts: Take advantage of the many discounts we offer, including multi-policy, safe driving, paid-in-full policy, new car, good grades for college students, and more.
24-hour claim service: When you sign up with Biscoe Insurance Group, you'll have instant access to claim processing agents through our parent company 24 hours a day, 7 days a week.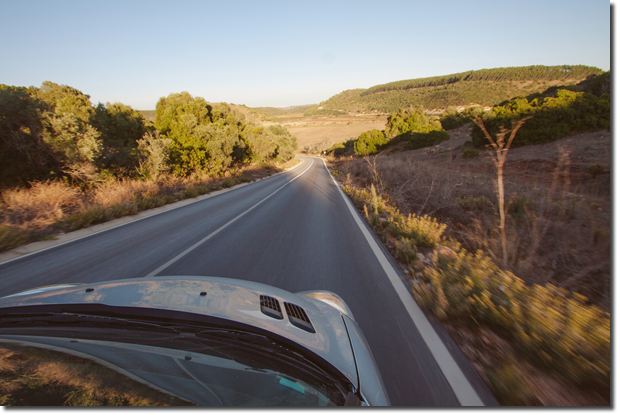 Related Products
Helpful Links
2017-08-23