Most states require that drivers have auto insurance, Texas being one of them. The law that outlines this requirement is the Texas Financial Responsibility Law.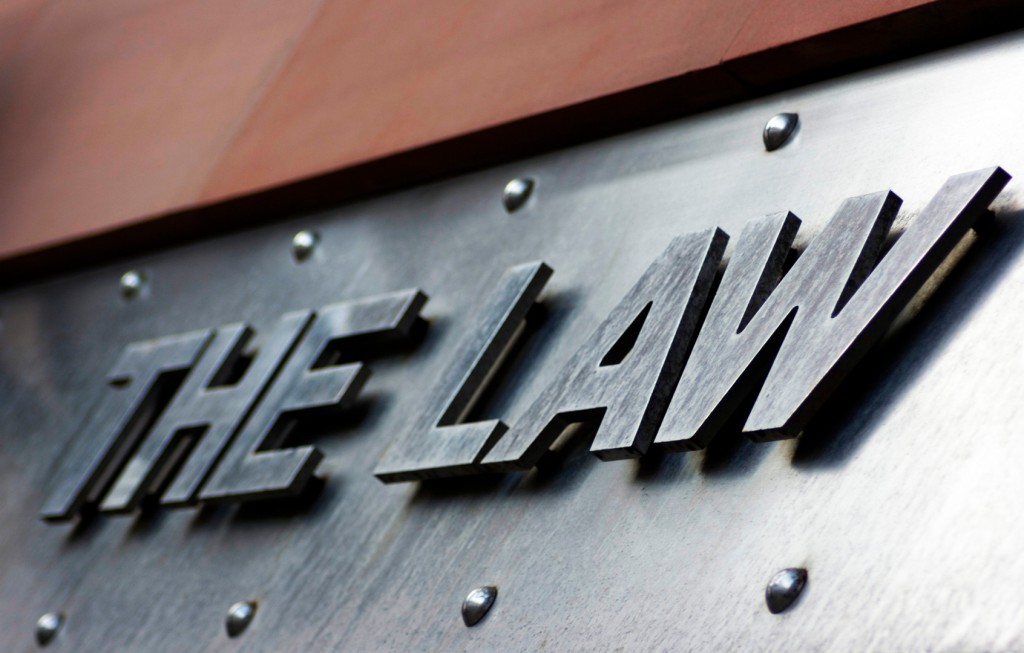 It's important that all Texas drivers fully understand the law and how it affects the insurance they get. Biscoe Insurance Group, Inc has created this 101 to provide an overview of what the law entails – it's all the need to know info.
Minimum Amount of Coverage
In Texas you are responsible for the damage you cause in an accident. That means every driver has to at least have auto liability insurance. The minimum liability amounts drivers need to purchase can be expressed as 30/60/25:
$30,000 per injured person
$60,000 per accident for all passengers
$25,000 for property damage in an accident
This is an increase over the previous minimum of 25/50/25. The increase was put in place because of the rising costs of medical care and car repairs. Of course, getting insurance that goes beyond these basics is suggested, because anything over the amounts covered by insurance will have to be paid by the driver.
There are fewer accidents today, however insurance costs more. Why? Because repairs are more expensive than in the past. To put it in perspective repairing just one air bag costs upwards of $500. Crash into a luxury car and the property damage can easily go above $25,000. If you're unfortunate enough to wreck into a Ferrari California the costs average more than $80,000 per accident.
Fines for Not Getting Adequate Coverage
The state has implemented a data system called TexasSure to help crack down on drivers that are either under insured or not insured at all. Here's how the fines for not having proper insurance break down:
First Offense – $175-350 fine
Second Offense and Beyond – $350-1,000 fine, license suspension and car impound
It's estimated that the average cost of liability auto insurance in Texas, for new cars with 100/300/50 coverage and a $500 deductible, is just $1,545 a year. Average cost in 2010 on all policies was $1,269. Basic 30/60/25 is even more affordable.
It's more than a matter of the costs that can be incurred if you get in a wreck without being covered. Liability auto insurance is the law in Texas. Don't risk the expense and possibility of losing your ability to drive. Get an auto insurance policy and remember 30/60/25.
Image Source: smlp.co.uk on Flickr
Original Source: http://www.mybiginsurance.com/insurance-laws/inside-texas-financial-responsibility-law