In today's digital age paper seems to be obsolete. However, up until recently Texas drivers still needed to have a paper document tucked away in the glove compartment in the event that they got stopped or were involved in an accident. The document in question was proof of auto insurance, which is required in the state.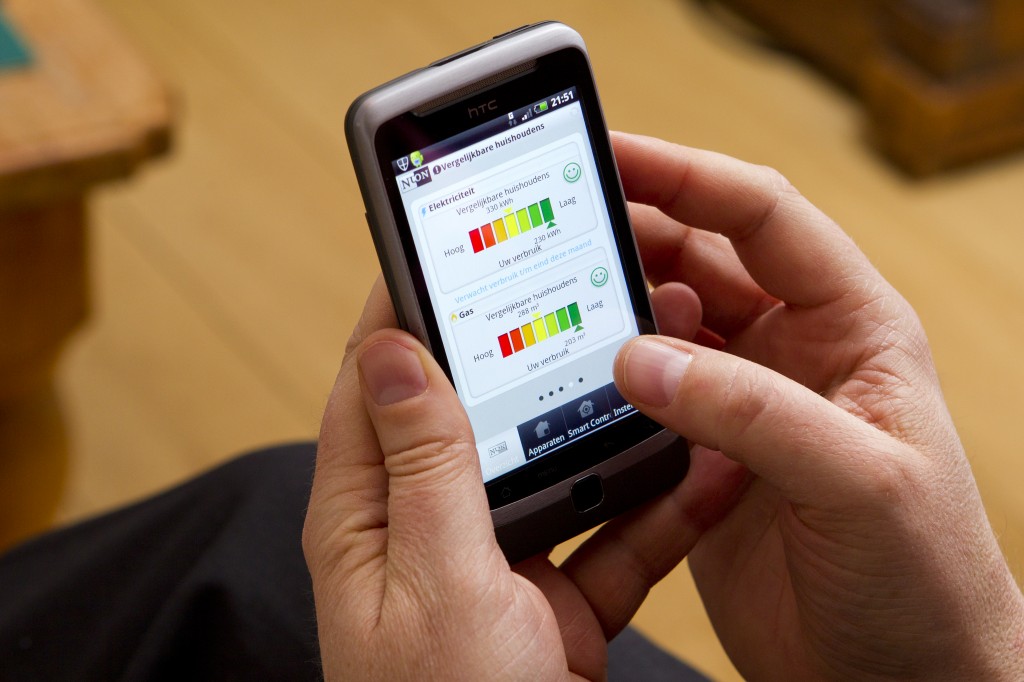 But now drivers can forget about digging around for paper documents or worrying about not having an updated copy on hand. Texas auto insurance is going digital.
All About Senate Bill 181
The vast majority of Texans carry around smart phones, but their auto insurance cards are another story. This led to a lot of unnecessary work for law enforcement. A motorist may have insurance, but without proof on paper officers may have had to right a warning or issue a ticket depending on the rules that regulate their jurisdiction.
But Senate Bill 181 changes all that. Now motorists can look up their auto insurance on their phone and provide that to police officers. The change will make traffic stops easier and more efficient for drivers and officers.
The law went into effect on September 1st along with a number of other laws passed in the 83rd legislative session. Though police officers are made aware of new laws before they come down the pipeline, they also have to pass a certification each year on all the new laws to ensure that they understand them fully. This means that motorists shouldn't have any issues showing proof on their phones.
Concerns Over Counterfeiting
Though the change will make traffic stops much more efficient, some voiced concerns over whether or not digital documents would be easy to counterfeit. Those concerns, however, were quickly put to rest. Officials assured Texans that paper documents were just as easy to fake, if not easier, than a document that would be found on a phone.
Police officers thwart counterfeiting in both situations by running the insurance information through a verification database called TexasSure. The TexasSure Vehicle Insurance verification system was put in place several years ago to better track whether or not a driver actually has insurance.
Unlike some new laws Senate Bill 181 was an easy one to pass. The changes give motorist another option for showing auto insurance, which gives Texas drivers one less excuse to go without it.
Original Source: http://www.mybiginsurance.com/insurance-laws/new-law-makes-easier-texas-drivers-show-proof-insurance