Texas lawmakers were hard at work during the 83rd legislation session creating 659 new laws for the Lone Star State. During the session 118 of the bills filed involved insurance. Some of these bills became laws that went into affect on September 1, 2013.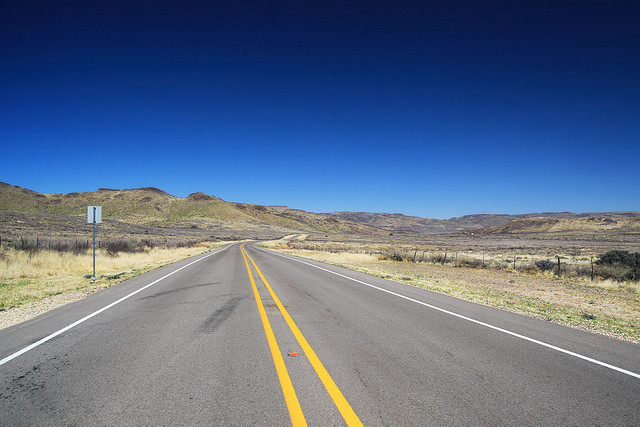 Below is a quick overview of the new laws that affect insurance in Texas.
Senate Bill 181 – It's official – Texas motorists can now use digital documents on their smart phones and other devices to show proof of insurance. It's still suggested that drivers keep an updated paper form as a backup.  You can find more details on Senate Bill 181 in a previous post.
House Bill 949 – This bill from the House pertains to continuing auto insurance for a vehicle that is acquired during a policy term.
Senate Bill 112 – Residential home insurance is getting a little bit easier to understand with the passage of SB 112. This law states that insurance companies must tell policyholders the exact dollar amount of deductibles instead of percentages.
Senate Bill 736 – Asking questions will no longer lead to higher deductibles and premiums thanks to SB 736. In the past if a person asked a question (not connected to any sort of claim) some insurance companies took that search for information into consideration when determining rates.
Senate Bill 840 – This bill provides details on what is and isn't considered discriminatory in regards to promotional practices.
Senate Bill 852 – SB 852 outlines that insurers can provide policyholders with "specimen policies", which are standardized insurance forms without personally identifiable information on it. They are posted on the Internet for the policyholder to review. It also outlines that insurers must comply with certain requirements when doing so and that the insured can request "specimen policies".
Senate Bill 1074 – Establishes that health insurers, life insurance companies and other regulated entities may use electronic means for delivering, presenting and storing notices as long as they comply with the Business and Commerce Code (Chapter 322) and the insured party consents to getting notices by electronic means. It also outlines other parameters for providing and withdrawing consent.
Senate Bill 1567 – This new law makes it so that auto insurance companies have to let a policyholder know whether or not others are covered on the individual's policy both in writing and verbally.
Of the 118 insurance related bills that were put before Congressmen this session the ones above were passed and now affect insurance for Texans. If you have any questions or would like more information give us a call at Biscoe Insurance Group, Inc and we'll be happy to help.
Image Source: flickr.com/photos/davidw/431095871/
Original Source: http://www.mybiginsurance.com/insurance-laws/new-texas-laws-affect-insurance/