Landlords: Protect Your Investment
Purchasing an investment property can be a real thrill but that excitement can turn quickly to anxiety as the stress of becoming a landlord sets in. Will I find reliable renters? Will I be able to afford repairs if there's a fire or hail storm? Can my finances survive a liability lawsuit?
Let Biscoe put your mind at ease with our comprehensive, customizable landlord policy. We'll help you protect your building, your personal belongings rented with the property, lost rental income, liability incidents, and more.
Call our agency today to talk about your protection needs, and enjoy the peace of mind that comes with knowing your investment is in good hands.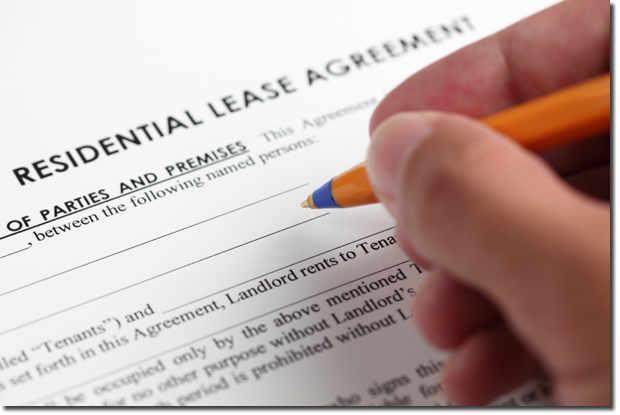 2017-08-23