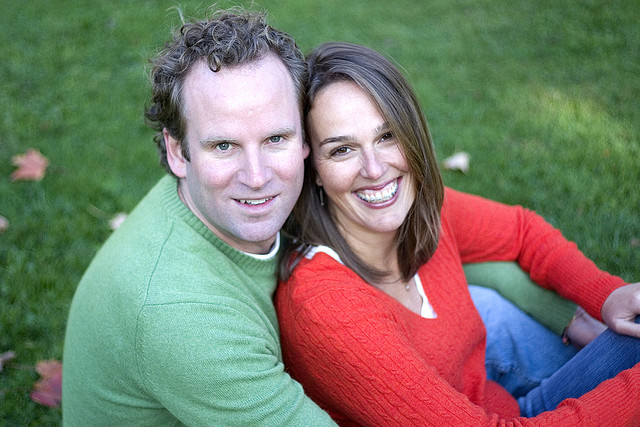 Life insurance is a bit of a mystery to many people because of all the myths that are out there. Today, we're debunking the biggest myths that can cause life insurance mishaps.
Life Insurance Myth #1 – Don't Have Kids, Don't Need Life Insurance
Just because you don't have kids that doesn't mean there won't be a financial loss in addition to an emotional loss for the loved ones you leave behind. If you have debt life insurance will also help pay off the outstanding bills so your next of kin don't have to deal with them.
Life Insurance Myth #2 – I Have Investments and Savings So I Don't Need Life Insurance
The costs involved with a death are often underestimated and could easily drain a savings account, potentially putting assets at risk. Life insurance is the best way to financially protect surviving family members.
Life Insurance Myth #3 – I'm Covered By My Life Insurance Policy from Work
Unfortunately, many people make the mistake of believing that the group life insurance policy they have from an employer can be carried over to a new job. In reality this policy will most likely cease as soon as you leave the company. A personal life insurance policy will stick with you no matter where you work.
Life Insurance Myth #4 – It's Too Expensive
In actuality life insurance is one of the most inexpensive investments you can make. There are a lot of options to choose from to fit many different budgets, including policies that can start at a lower monthly premium and term life insurance, which is for a fixed period of time and is available for less than a dollar a day.
Life Insurance Myth #5 – A Term Life Insurance Policy Can't Be Converted to Whole Life
If you do select a term life insurance policy to begin with that doesn't mean it's set in stone until the policy runs its course. It is possible to convert a term policy into whole life insurance that's permanent. Discuss the option with your insurance agent if you plan to get term life insurance at first as there may be stipulations and requirements involved.
Life Insurance Myth #6 – Life Insurance Benefits Come with Income Tax 
This is one of the biggest misconceptions about life insurance. Beneficiaries actually do not have to pay income taxes on any money that they receive from a policy.
Life Insurance Myth #7 – My Kids Are Grown So I Don't Need Life Insurance
As we pointed out in Myth #1 just because you are no longer financially responsible for your children doesn't mean they won't benefit from the policy coverage. This is particularly true if funeral expenses and medical expenses need to be paid after you pass away.
Life Insurance Myth #8 – I'm Not Covered If I'm Out of the Country
International travelers often worry that they won't be covered by their life insurance when they're out of the country. While some countries that are on the U.S. travel warning list may not be covered many other nations are. Check your policy to determine where your life insurance coverage applies.
Life Insurance Myth #9 – I Don't Have an Income So I Don't Need Life Insurance
Even if you aren't the breadwinner of the family you still bring a lot of value to your loved ones. Everything that you do would have to be done by someone else, potentially costing tens of thousands of dollars. Not to mention funeral costs and loss of income if a spouse has to take of time from work to cope with the situation.
Still have questions about life insurance? Give Biscoe Insurance Group a call and we'll clear up all the life insurance myths you may have heard.
Image Source: flickr.com/photos/photosavvy
Original Source: http://www.mybiginsurance.com/life-insurance-blog/9-life-insurance-myths-need-debunked