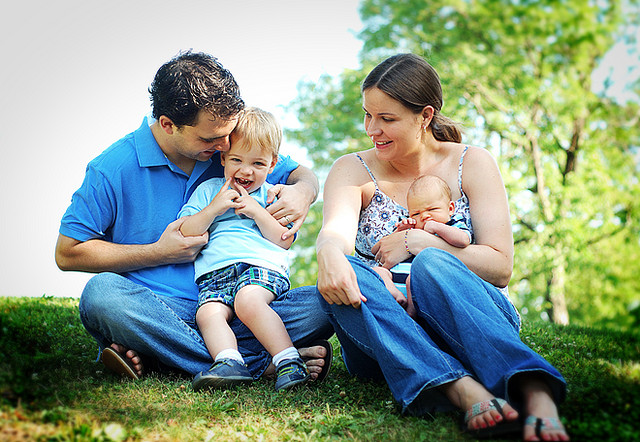 One of the most important considerations when it comes to life insurance is deciding how much coverage you need. This can be a tricky calculation for many people. You want to make sure you're adequately covered, but greater death benefits mean a higher monthly premium. Figuring out a balance between the two is easy if you know what to factor in.
Already have life insurance?
Remember: a life insurance policy through work may only be temporary coverage. It's a group policy that you probably can't bring with you if you decide to take a position with another company. Contact Biscoe Insurance Group for information about coverage that will last no matter where you work.
Now, let's start calculating your life insurance coverage!
What is Included in the Life Insurance Calculation
Below are the items that should be considered when calculating how much life insurance coverage you need.
Assets
Expenses at Death
Family Monthly Income
Family Monthly Expenses
Inflation Rate
Savings Interest Rate
Tax Rates
It's all about projecting future financial needs. A clear snapshot of your current finances is needed along with factors that will affect things over the long-term. How long you want to ensure that expenses are covered will also come into play.
The Allstate Life Insurance Calculator
To make things as easy as possible Allstate has developed a calculator specifically for figuring out life insurance coverage and costs. Within a few minutes you'll be able to enter your financial information into the life insurance calculator to learn:
How much is needed to cover all current expenses over the long-term
How much assets will be if converted into cash
How much your family will be able to cover in expenses
Short fall – the amount of insurance coverage you'll need
Results can be viewed as line items or as a graph that lays out how big a portion of the expenses will need to be covered by insurance. You can also compare expenses with or without inflation factored in.
Re-figuring Your Life Insurance Needs
If you experience any significant life changes that affect your family's assets, monthly income or expenses you'll need to break out the calculator again. Making sure your family is adequately covered requires that you analyze your financials at least once a year. If changes need to be made, contact your insurance agent to update your policy.
Get personalized assistance in calculating your life insurance needs based on a number of variables by giving Biscoe Insurance Group a call.
Image Source: flickr.com/photos/jamesjordan/3774232407
Original Source: http://www.mybiginsurance.com/life-insurance-blog/calculate-life-insurance-coverage/