Delivering peace of mind for you and your family
No one likes to think about the reasons for needing life insurance. At Biscoe Insurance Group, we work to ensure that you're prepared for the unexpected as painlessly as possible with a complimentary life insurance review.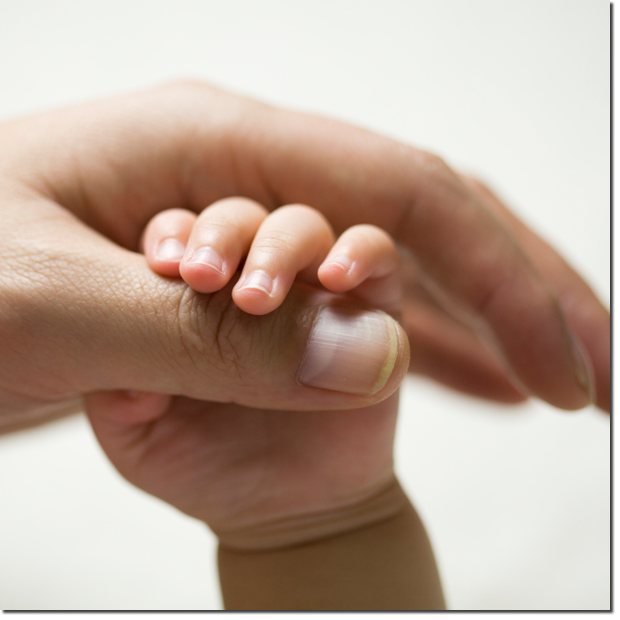 The Importance of Life Insurance
Whether you live day to day, or plan every aspect of your life in advance, life insurance should be the cornerstone of your insurance portfolio. Ask yourself: In the event of your death, can your family afford to stay in their home? Will your spouse have to find a job or take a second job to handle the bills? Can your children afford to go to college?
At Biscoe Insurance Group, we offer life insurance policies to suit any need and any budget. Young or old, single or married, we'll help you create a policy that will protect your family and your life.
Understanding Life Insurance
Term Policy. This type of policy covers a preset amount of time, such as 10, 20, or 30 years, and is usually less expensive. Your beneficiary receives payment from your policy if the unexpected happens before the term is over.
Permanent Policy. While a higher premium is required, permanent policies last throughout your lifetime and build cash value as an investment that you can draw from while the policy is in effect.
2017-08-23