Want to escape the SXSW madness and get your vacation paid for? If you're a homeowner in the Austin area you could do as so many others are doing and rent your house out during the festival. People with prime real estate close to downtown can charge festival goers hundreds of dollars a day to shack up in their home.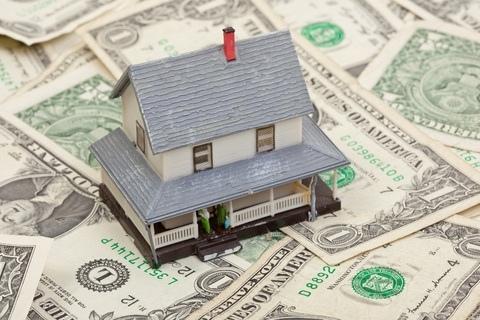 Sound interesting? Before you let the dollar signs decide for you, there are a number of insurance concerns that need to be considered.
Check with the Housing Authorities
Your city, county, state or HOA may have insurance requirements for homeowners that are renting out their home for a local event. Start with your HOA if you have one. It's possible that they won't allow the home to be rented out at all. If it's okay with the HOA, move on to the city regulations for renting short-term. In addition to insurance requirements, there may be health and safety regulations, permits and more that have to be dealt with before a home is rented out.
Call Your Home Insurance Agent
If you're interested in renting out your home, it's always advisable to speak directly with your insurance agent. They'll be able to explain how your current policy covers your home and what is needed if you decide to rent your house out for just this one event, for short-term periods or for longer spells. There's a good chance you'll need to obtain additional coverage. Follow up your conversation with a confirmation email that outlines everything you covered on the call.
Take Pictures of Everything, We Mean Everything
Once the home insurance policy is squared away, there's still one more thing to do. Take pictures of the entire house inside and out, including furniture and electronics. If damage is done you want to have photographic evidence of the home's condition before it was rented out.
Work the Cost of Additional Coverage Into the Rate
Just like cleaning fees and cancellation fees, you can work the additional cost of the insurance coverage into the rental rate you charge.
Add a Security Deposit to Cover Small Fixes
Small fixes like carpet cleaning or having to repaint may not be covered by your insurance, and if they are they may not be worth the cost of the deductible. The best way to cover yourself is to require a refundable security deposit. Not only will you be covered if small fixes are needed, but the security deposit can also be used to cover the cost of the deductible.
Suggest That Renters Get Their Own Insurance
It's always a good idea to suggest that your renters get their own insurance policy that covers their possessions. Anything they bring into the house won't be covered by your home insurance.
Now that you have your insurance needs covered, it's time to list your home for rent and start planning where you'll go during SXSW. Just don't forget to cover yourself and the possessions you take with you while you're on vacation.
Image Source: www.flickr.com/photos/106574022@N04/11415696705
Original Source: http://www.mybiginsurance.com/travel-insurance/rent-house-sxsw/