Christmas is one of the most joyful times of the year for many people. But unfortunately the holiday season isn't all cheer and goodwill all the time. There is a lot of mayhem out there that can put a damper on the Christmas spirit and dents in your car or home.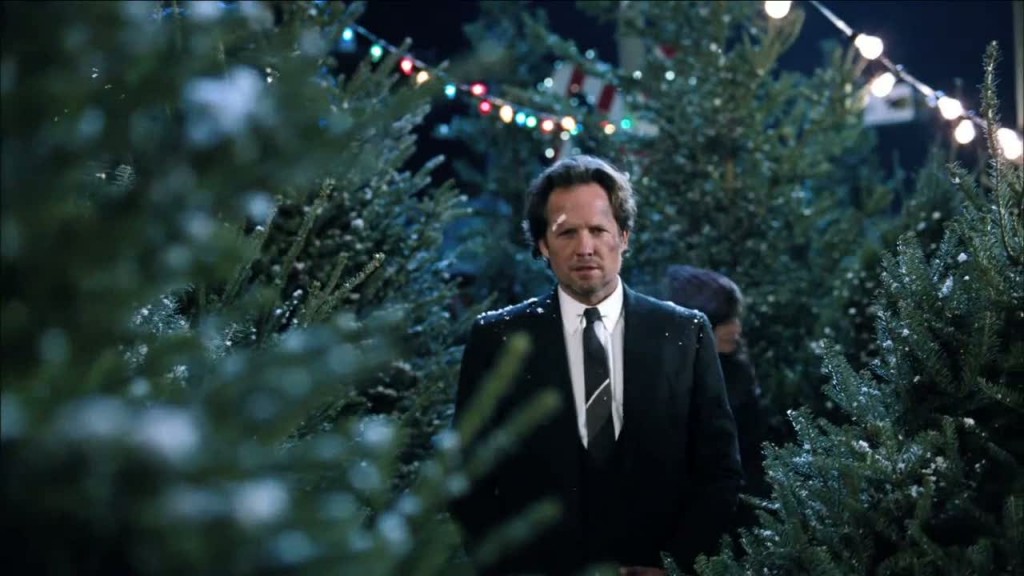 The 12 Days of Christmas Mayhem is a reminder that car insurance, home insurance, renters insurance and life insurance are great gifts to get yourself well before the 25th of December.
On the first day of Christmas Mayhem gave to me. . .
1 exposed electrical wire in the Christmas tree
2 siblings in the backseat fighting
3 raccoons living in the attic for the winter
4 blown tires a laying in the road
5 teenagers texting while driving
6 birds pecking through holiday décor
7 cars swimming and skidding across the ice
8 maids milking injuries while boss is on vacation
9 holiday channels for dancing and driver distraction
10 deer a leaping across the road at night
11 pieces of luggage falling from the back of a truck
12 months worry-free, because I have an insurance policy!
Protect yourself from Mayhem 365 days of the year with insurance policies that cover all of life's unexpected accidents. Give Biscoe Insurance Group, Inc a call and have yourself a Merry Christmas.
Image Source: http://www.coloribus.com/adsarchive/tv-commercials/allstate-insurance-douglas-fir-14061555/
Original Source: http://www.mybiginsurance.com/your-insurance-agent/12-days-christmas-mayhem