One of the most terrifying things a homeowner can face is a house fire. From a young age we are taught about the common fire hazards – candles, smoking indoors, fireplaces without screens. But often it's the hidden, lesser-known fire hazards that wreak havoc and cause billions of dollars in damage every year. Fortunately most of the cost would be covered by your Austin homeowners insurance, but the loss you feel can't be covered.
Below you will find fire hazards that could be quietly lurking in your home. The good news is, if identified now and taken care of you'll have a few less things to worry about and can sleep soundly knowing you've done all you can to protect your home and family.
Electrical Wiring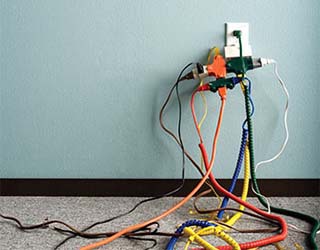 Whenever you turn on a light or appliance the last thing on your mind is a faulty connection creating a fire behind your wall. But that's exactly what happens in nearly 50,000 across the U.S. each year.
The Fix: Replace any outdated wiring (newer homes have to follow new regulations for wiring) and install arc-fault circuit interrupters, which detect electric arcs that could be dangerous.
Dryer Lint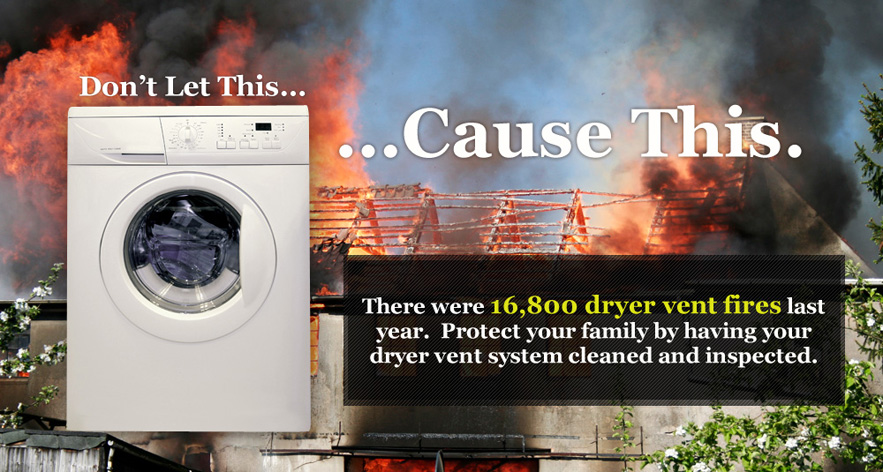 Not many people know that cleaning out the lint trap of your dryer doesn't clear everything out. Lint can still accumulate in the dryer cabinet, the same part of the machine that holds the heating equipment. This accumulation of lint can start a fire.
The Fix: Get a professional to clean out your dryer cabinet at least once every two years.
Exposed Light Bulbs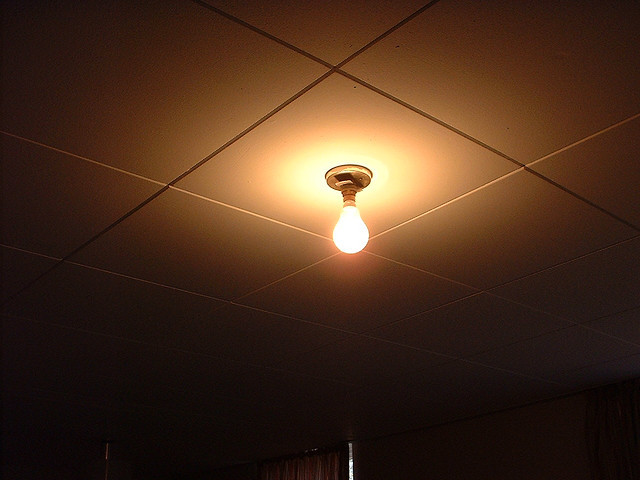 Light bulbs illuminate an area, but they also create heat. If something flammable is touching the bulb it can potentially catch fire. This is more common in closets, the area of the home where 12% of all fires originate.
The Fix: Clear out areas where there are exposed light bulbs to ensure nothing comes in contact with it. Also look at options for covering the exposed bulbs.
Vehicles in the Garage
Vehicles contain highly flammable substances, like oil and gasoline, which can leak out, as well as electrical components. This can pose a threat with just a small spark. In fact, Ford just released a recall on 2013 Escapes due to engine fire risk.
The Fix: Clean up any spills as soon as you see them and avoid using lighters, matches etc. in your garage. Also get any faulty wiring or electric components fixed ASAP.
Glass Near Windows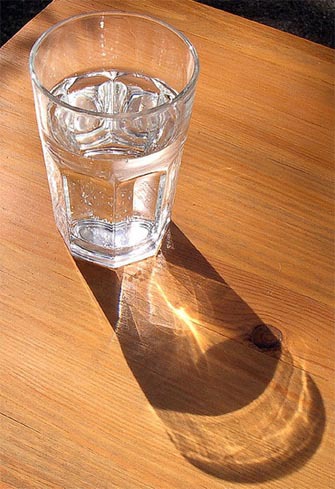 We've all heard that magnifying glasses, if held correctly in the sun, are capable of igniting a fire. As it were, all glass is capable of starting a fire if sun rays pass through it, concentrates the light and that light then lands on a flammable material.
The Fix: Be careful not to put glass vases, etc. near widows that get direct sunlight.
Fertilizers and Lawn Care Products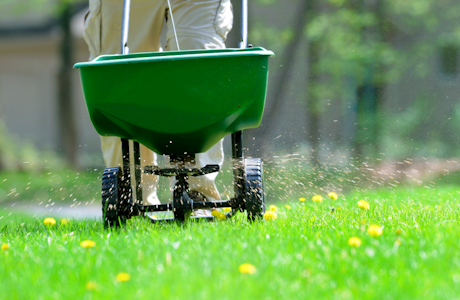 Whether kept outside or in your garage fertilizers and other lawn care products pose a serious fire risk. These products are made of highly combustible material that can become more flammable as they age.
The Fix: Never keep fertilizers and lawn care products in direct sunlight. Also keep them clear of any electrical components as a single spark can create a serious fire within seconds.
Nearly 370,000 homes a year catch fire often from causes that the owners never knew were hazards in the first place. It's important to address all potential fire hazards, both large and small, install fire alarms at different points in your home and practice fire safety drills with your entire family.
Original Source: http://www.mybiginsurance.com/homeowners-insurance/hidden-fire-hazards-that-can-cause-serious-damage