Home is where your family is…
Your home is your biggest investment and your investment should be protected. At Biscoe Insurance Group, we offer comprehensive, 100% Replacement Cost policies for Texas with tailored coverage to suit your unique needs.
Our contents coverage will protect everything in your Austin home, from sentimental possessions to high-value items such as jewelry, artwork, and electronics.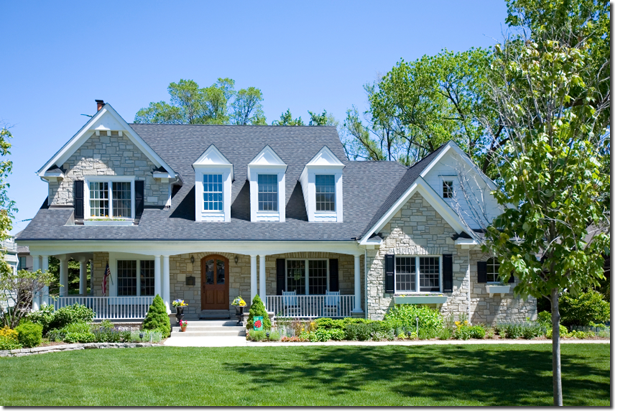 How much do you really own?
Over the years, your family's possessions accumulate and you may be surprised at the value of your household. If you haven't done so recently, we recommend that you inventory your household items as soon as possible in the event that you suffer from a covered loss.
Our household inventory sheet will help you create an accurate assessment of your belongings. We also recommend that you take pictures or video of your possessions and keep purchase receipts whenever possible, to ensure that you're compensated fairly in the event of a loss.
Your BIG Home Coverage Options
Biscoe Insurance Group offers a wide variety of Texas home insurance policies and options to keep your belongings protected.
Replacement Cost Policy. Covers the cost to replace or repair your home, up to your policy limits, with no deduction for depreciation.
Dwelling Coverage. Full coverage for your home and any attached structures, such as garages, if damaged by a covered loss.
Other Structures. Coverage for other buildings on your property that are separate from your home.
Personal Property / Contents Coverage. Covers the cost of your personal belongings in the event of a covered loss. Your personal property includes furniture, clothing, computer and electronic equipment, bicycles, and more.
Liability Coverage. Protects you from financial loss if you are legally obligated to pay for another person's injuries or damage to another person's property that occurs at your home.
Guest Medical Coverage. Provides reimbursement for medical expenses caused by accidents that occur in your home, but do not fall under Liability Coverage.
Additional Living Expense. Reimburses you for reasonable living expenses in the event that a covered loss makes your home uninhabitable. These expenses may include costs for rent, hotel, food, and more.
Additional Home Insurance Policies
Biscoe Insurance Group offers comprehensive coverage that will protect your home, your belongings, and your family under nearly every circumstance. Our available additional policies include:
Flood Insurance. Your homeowner's policy does not include flood coverage, which must be purchased through the National Flood Insurance Policy. Our agency can assist you in purchasing national flood insurance.
Personal Umbrella Policy. This policy works with your existing liability coverage and provides additional protection, above and beyond your other insurance policies, to close any gaps in coverage.
Related Products
Helpful Links
2017-08-23