For many people jewelry is some of the most expensive items we own. Pieces of jewelry like wedding rings and heirlooms can also have emotional value that's priceless. When you're at home it's fairly clear what you should do if a piece of jewelry is stolen or goes missing. But what about when you're traveling?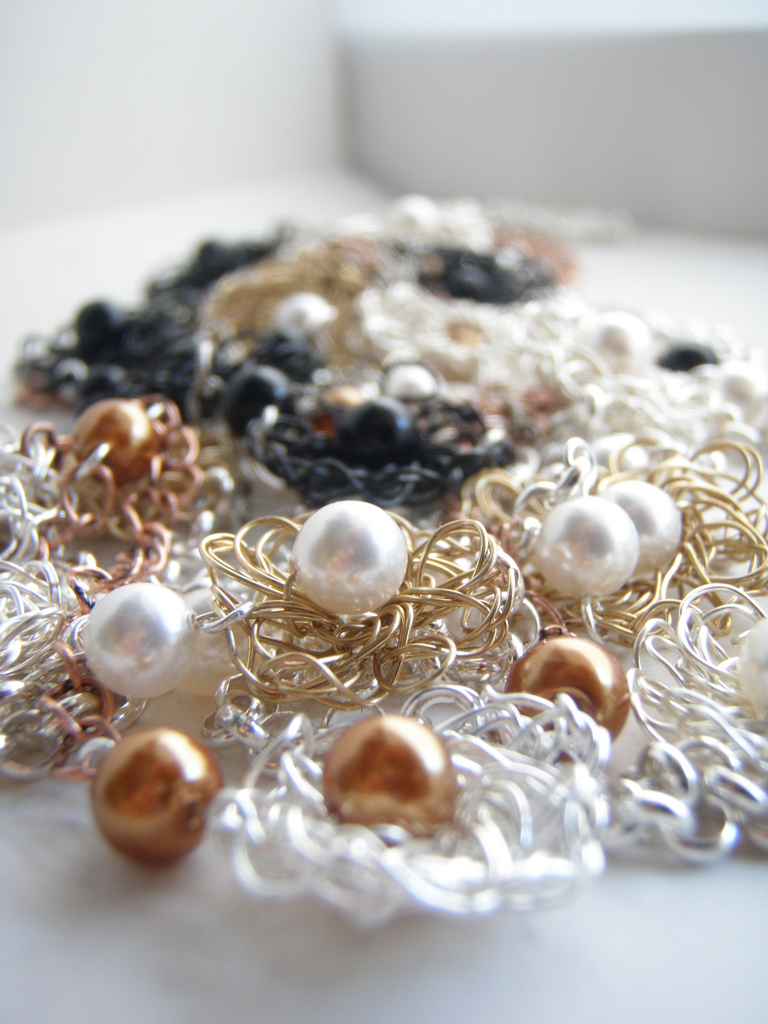 What should you do if jewelry goes missing when you're away from home?
Taking Precautions Before You Travel
First and foremost you can protect possession at all times with insurance. Keep in mind homeowners and renters insurance have limitations and maximum amounts for single items as well as group limits, which set an amount for all items in a category. If your pieces exceed the maximums you can increase coverage for a single item by purchasing a floater.
This insurance add-on, also called Scheduled Personal Property Coverage, provides additional benefits such as providing coverage if jewelry goes missing while you're traveling. Make sure the jewelry is listed on the schedule and the appraised value is included to avoid problems if you have to file a claim.
A few more precautionary steps to take include:
Keep records of all appraisals
Take pictures of all the items
Keep expensive jewelry with you whenever possible in a carry on or on your person
What to do When Jewelry Goes Missing While Flying
Here are the steps to take if an item of jewelry or a bag with jewelry in it goes missing while you're flying.
Contact the authorities and file a police report.
File a loss claim with the TSA if you have a slip of paper stating your bag was inspected by the agency. You can file a claim online at the TSA website. Make sure to include the number for the police report in your claim.
If there is no slip contact the airline immediately. They usually require that items be reported missing within 48 hours of traveling. The quickest way to report a missing item is over the phone.
Call the law enforcement office of both the departing and arrival airports to file a report. Do so by calling the airport and asking to speak with someone who handles airport law enforcement.
Be prepared for a long process and likely no resolution. It is hard to point the finger of blame when theft from a bag happens while flying. The TSA and the airline often blame the other for incidents of theft. At best you may receive compensation for lost goods if the lost item is found or returned.
If your jewelry is covered call your insurance company as soon as the other calls are made.
What to do When Jewelry Goes Missing at a Hotel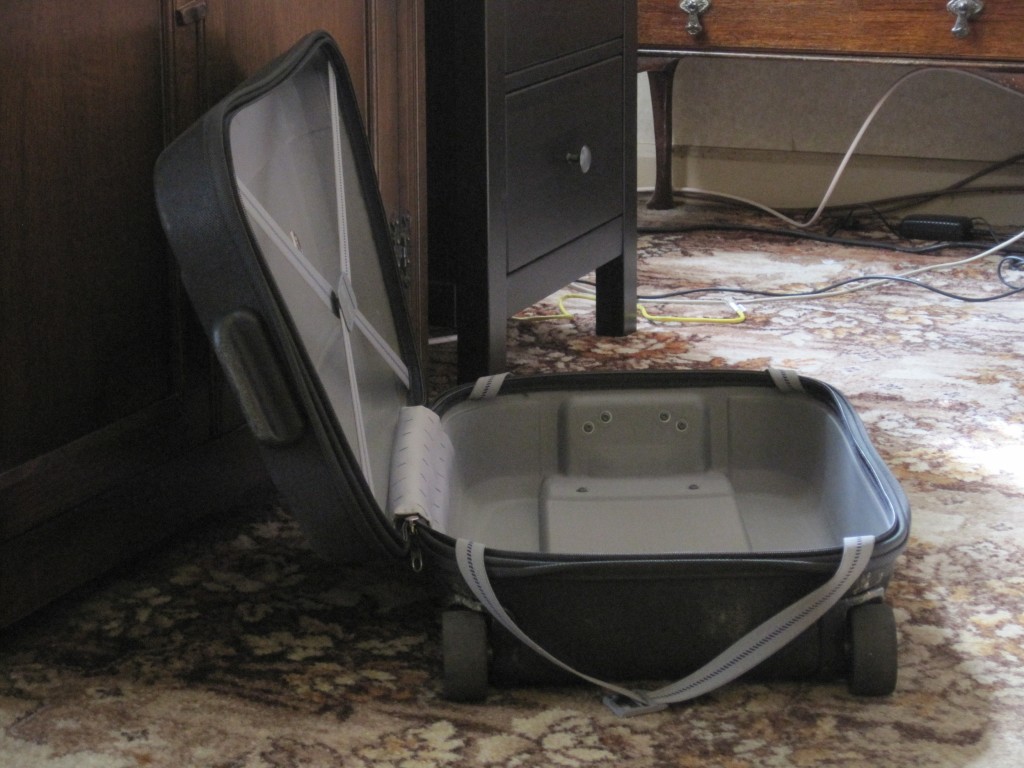 When you get a hotel room while you're traveling first check the customer reviews for any warning flags. Even if the hotel has a stellar reputation use the safe for your jewelry if the service is available. If your jewelry still goes missing here's what to do.
Contact the front desk as soon as you notice that the jewelry has went missing. Ask to speak with the general manager. There are numerous ways the hotel can tell who was in the room and when, including timestamps from electronic keys and video footage in the hallways.
File a report with the local police department.
If the hotel is a part of a chain and you aren't getting help from the staff contact the corporate headquarters and file a complaint.
Call your insurer to let them know what happened and supply them with the police report number.
Unfortunately unless you take the hotel to small claims court you may not see reimbursement for your stolen jewelry. However, if you check the jewelry at the front desk for them to keep in their safe and then it goes missing you're in a much better position for getting compensated by the hotel.
What to do When Jewelry Goes Missing on a Cruise Ship
Cruise ships pose a unique problem for travelers because they often set sail in international waters. Before stepping aboard you can buy coverage for 5% of the total value of the jewelry. If you don't, the liability of the cruise company will likely be $100 maximum if your jewelry is stolen.
Contact the cruise reception desk as soon as you realize the jewelry is missing so that they can narrow down potential suspects. There are a lot of opportunities for theft by employees and other passengers on a cruise. You'll have to fill out a claim stating exactly what was stolen, its value and when you discovered that it went missing.
Unfortunately there is a substantial terms of agreement that has to be accepted for a cruise. The cruise ships have watertight legal contracts to protect themselves from lawsuits and legal repercussions from events like theft.
Image Source: http://www.flickr.com/photos/pomomama/5204378797/, http://www.flickr.com/photos/pomomama/5204378797/
Original Source: http://www.mybiginsurance.com/travel-insurance/jewelry-goes-missing-traveling