Can you afford to replace all of your belongings?
As a renter in Austin, or the Great State of Texas, you may think you don't own enough personal possessions to justify an investment in renters' insurance policy. But the fact is, most people don't realize the true value of their belongings until it's too late. Don't wait until disaster strikes to calculate just how much you own.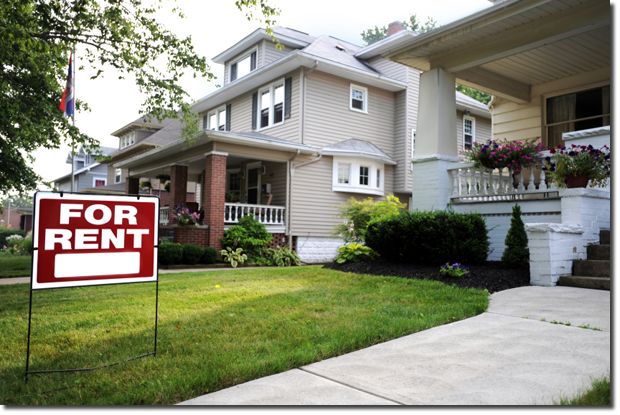 The Importance of Taking Inventory
Whether you're a long-term renter or you move frequently, your possessions tend to accumulate. Look around your home and survey what you own:
Computers and laptops
Televisions
Furniture
Entertainment systems
Other electronics
Jewelry
Clothing
Appliances
These things add up quickly. In the event of a fire or a break-in, would you be able to replace them all?
Doesn't my landlord have insurance?
Landlords maintain coverage for their buildings but typically, these policies do not cover your personal belongings. At Biscoe Insurance Group, we'll help you ensure that your possessions are protected for less than $100 a year.
Contact us today for more information on our flexible, affordable Texas Renters Insurance.
Related Products
Helpful Links
2017-08-23