Is your condo truly covered?
Many condo owners believe that insurance is included as part of a complex. However, condominium associates often insure only the building structure itself and the common areas leaving the protection of the interior contents up to the homeowners.
If something happens to your condo or townhome, you may find yourself responsible for repairing or replacing the flooring, drywall, cabinets, light fixtures, and your personal belongings. You can't afford to be without condo insurance.
Contact us today to find out how we can help you protect your condo or townhouse, and your possessions, with supplemental condo insurance.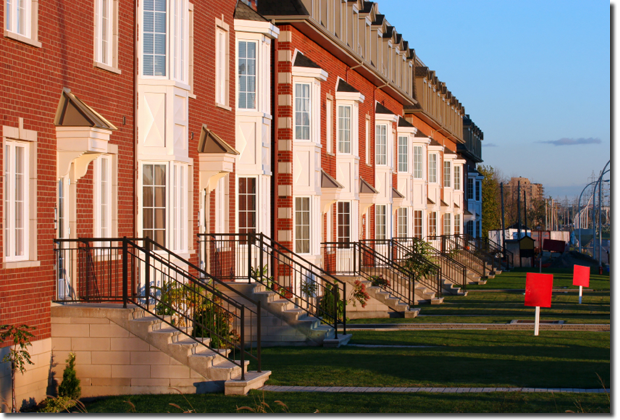 Related Products
Helpful Links
2017-08-23