For All In Texas Who Were Born to Ride
Motorcycle owners love their bikes. Protect what you love with full coverage motorcycle insurance designed to cover you, your passenger, and your motorcycle for as little as $76 a year.
Whether you ride occasionally or take to the road every day, our policy is designed to meet the  needs of someone in Austin at an affordable price. Contact us to learn about the motorcycle insurance discounts and rewards we offer for bikes and other power sports vehicles.
Custom policies. Every rider is unique so your policy should be, too. We'll help you customize your policy with the coverages, limits, and deductibles of your choice.
Coverage options. We offer several options to ensure that you and your passengers are fully protected.
Discounts. Get BIG discounts and pay less for your motorcycle insurance policy as low as $76 per year!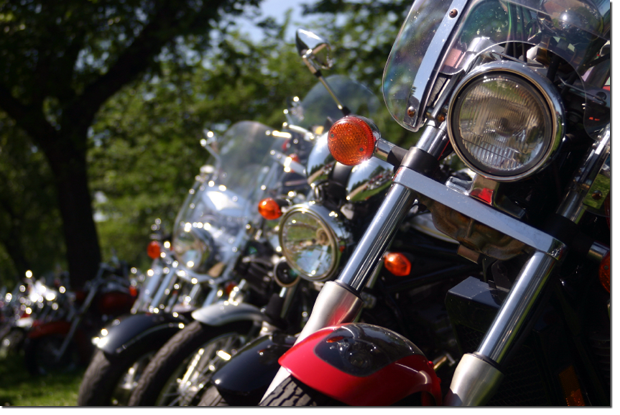 Related Products
Helpful Links
2017-06-22