It's officially here – the start of the hectic holiday season. For many of us it's a travel extravaganza bouncing from one family member's house to the next, going to parties and maybe squeezing in a short vacation. The holidays can be a lot of fun, but they can also bring about a lot of problems you don't normally have to worry about.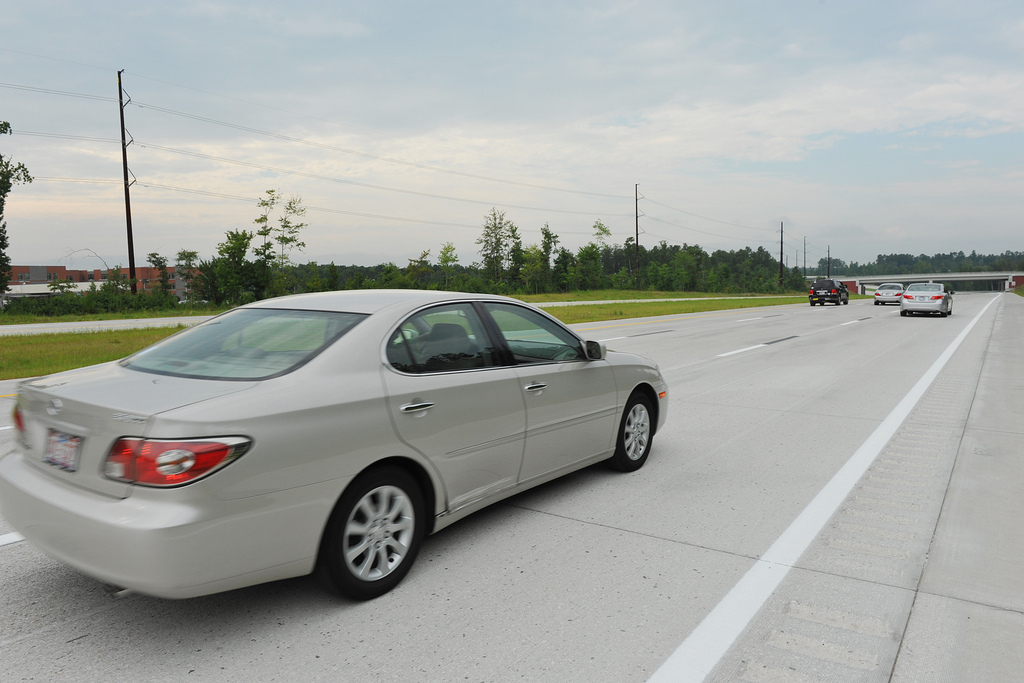 Don't let the stress get in the way of your holiday spirit! Take a few precautionary steps with your insurance and you'll be covered while you're on the go. Here are the most important things to keep in mind when it comes to your insurance during the holiday travel season.
Travel Insurance
Airlines offer insurance on flights and usually you just opt out. During the holidays you may want to reconsider. Between storms and overbooked flights, paying the additional fee can mean the difference between getting another flight for free, buying a whole new ticket or forgoing your trip altogether.
For blanket coverage that covers you in the event that any of your travel plans are cancelled – flights, hotel rooms, etc. – get Trip Cancellation Travel Insurance. It's designed specifically for protecting you before travel starts. There are limitations for reasons behind the cancellations so study the fine print.
If you want coverage while you're traveling opt for Trip Interruption Travel Insurance. This will help you recoup loses if you have to cut your trip short for emergencies and medical reasons. Some policies will also cover the cost of prepaid expenses.
Auto Insurance
If you haven't gotten comprehensive car insurance this would be a great time to upgrade from simple liability insurance. There will be a lot more people on the road traveling during the holidays, and with all the celebrating people may not be driving a safely as they do during other times of the year.
Check to see who all is covered under your car insurance before hitting the road. Sometimes coverage only occurs when people listed on the insurance policy are behind the wheel. If someone who isn't covered wrecks your car you could be on the hook for the damages. At the very least the accident will probably go on your record and could increase your premium.
Before buying insurance for a rental see if you're already covered by your auto insurance provider. There's no reason to pay for additional coverage if you already have it.
Health Insurance
Keep your health insurance card with you at all times. Put it on your packing list so it isn't left behind.
If you're traveling out of the country you may not be covered by your regular health insurance. Look into getting travel insurance specifically designed for covering your health and medical expenses while abroad.
Another thing to consider if you're traveling abroad is immunizations. Check with the CDC to see what's recommended then contact your insurance company to see if you're covered.
Home insurance
Thanksgiving is the #1 day for house fires – in large part because of turkey fryers. Between that and decorative lighting, stockings by the chimney and lots of time cooking in the kitchen the holiday season is prime time for house fires. Make sure you have adequate coverage for your personal property, paying close attention to items in the kitchen and living areas.
Take precautions to keep your home in top condition while you're away for extended periods of time. Damage caused from freezing may not be covered by your home insurance unless you take precautions to avoid them. Keep the heat on during extended vacations to prevent pipes from freezing and/or turn the water off while you're away.
Consider getting an alarm system. You're house will be better protected while you're gone and you can get up to 15% off your monthly home insurance premiums.
Getting your insurance ready for the holiday season makes things a lot more merry. Hopefully you won't need to call your agent, but it you do you'll know they've got you covered.
Image Source: http://www.flickr.com/photos/ncdot/7704709200/
Original Source: http://www.mybiginsurance.com/travel-insurance/insurance-ready-holiday-travel-season